The Johns Hopkins Department of Biomedical Engineering offers several opportunities for undergraduates and graduate students to continue engineering the future of medicine by applying design principles to important medical and research challenges through team-based projects. Starting with a single team more than 20 years ago, our design programs have grown to include 17 undergraduate, eight master's, and five advance design teams that will comprise more than 150 students next year, all focused on healthcare challenges. We have also expanded to offer five additional project-based design courses focused on a variety of clinical and research topics that, together, support more than 15 student teams.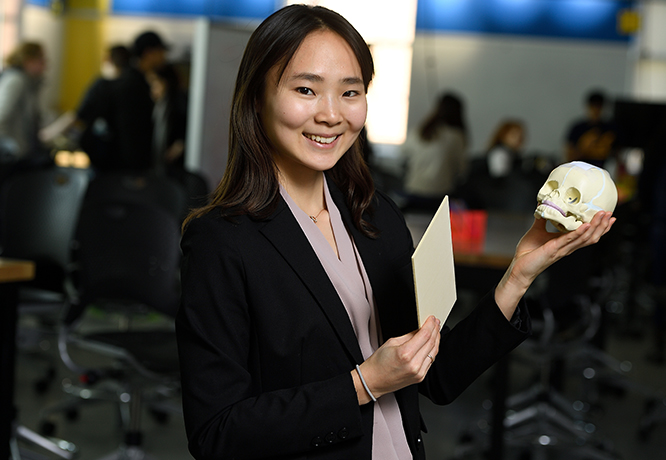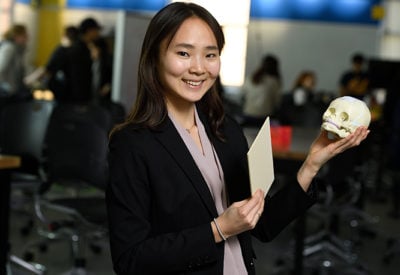 Undergraduate Design Team Program
Working with clinical, industry, and faculty experts, students follow an iterative design approach to solve real-world problems in healthcare and medicine. As they develop their functional prototypes and devices, Design Team students experience clinical immersion and incorporate concepts related to intellectual property, regulatory frameworks, business plan development, and more.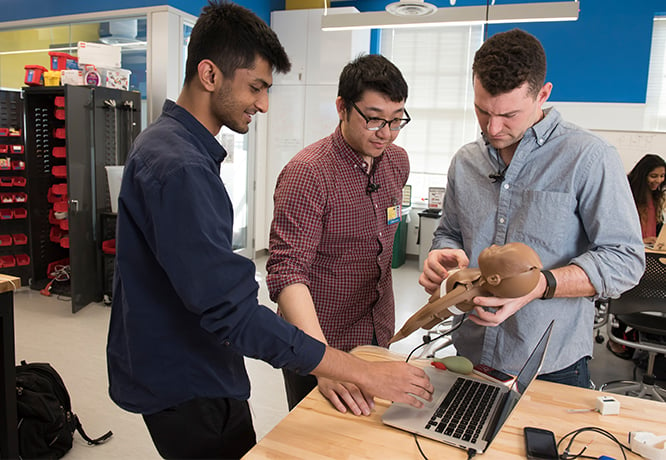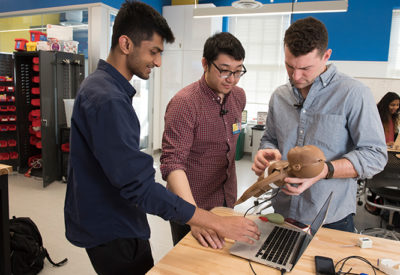 MSE in Bioengineering Innovation & Design
Students identify and create solution concepts for pressing challenges both locally and globally, through an iterative process that includes detailed analysis, concept generation, prototyping, pre-clinical assessment and refinement, and commercialization planning. The program benefits from a rich clinical experience, robust industry partnerships, and a global immersion including international travel.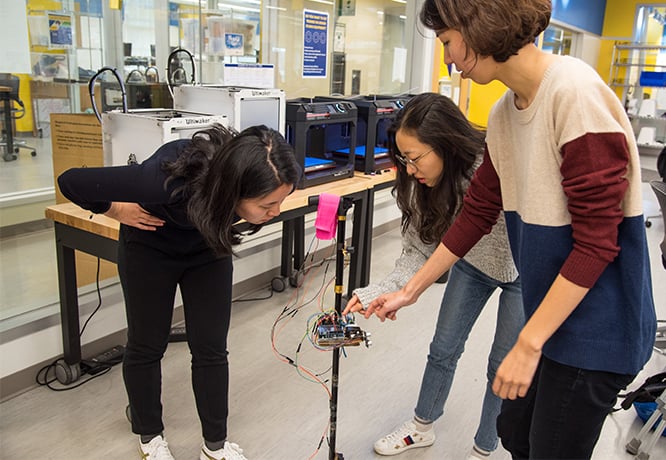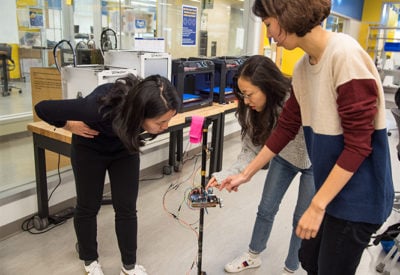 Project-Based Courses
Students work in small groups to gain practical experience solving real-world challenges related to human health and disease. These courses emphasize the independent thinking, team work, and communication skills, necessary for future success in industry.