As the Hopkins BME alumni network continues to grow and spread across the globe, we want you to stay connected with the department, our students, our faculty, and other alumni. Our graduates are some of the most loyal and consistent supporters of our department initiatives, and our success would not be at the level it is today without your help.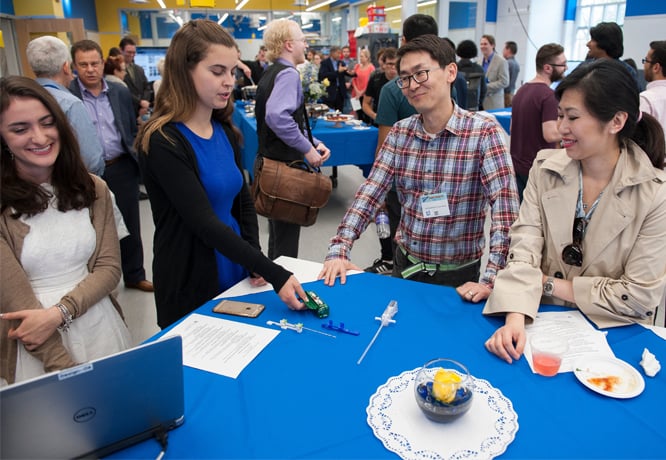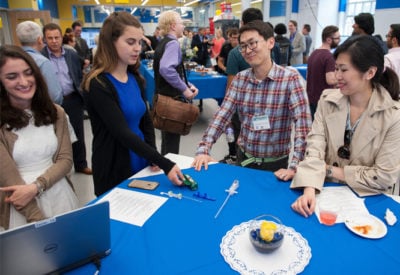 Get Involved
There are a number of ways for Hopkins BME alumni to get involved, including mentoring current students, joining the alumni ambassadors network, attending recruiting events on campus, and more.
Learn More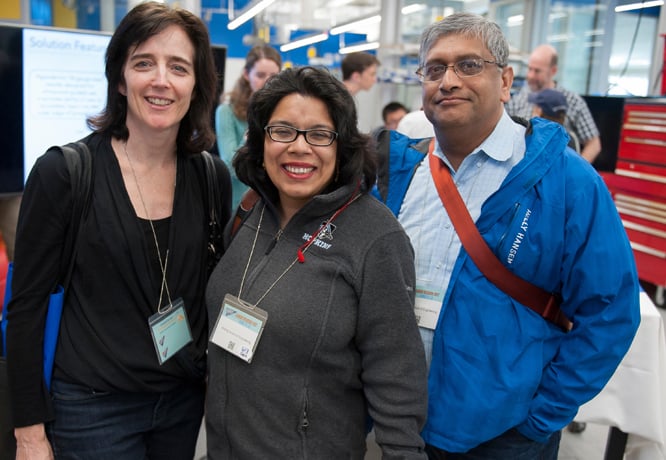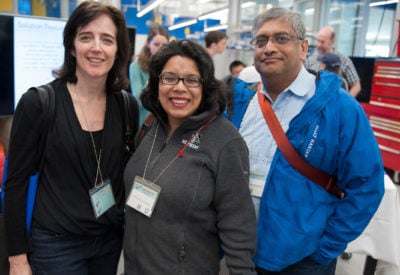 Alumni Spotlight
Hopkins BME alumni go on to create successful careers in the fields of industry, academia, research, and others. Take a look at where some of our alumni ended up.
Learn More