Learn more about these featured student teams in the 2020 gallery: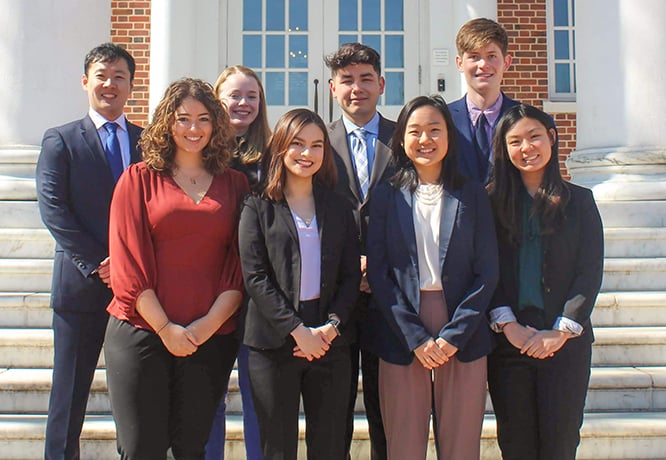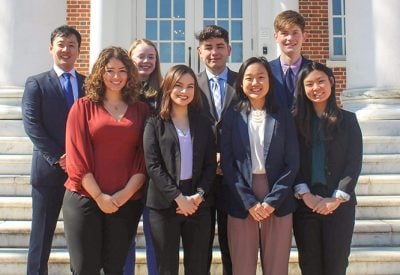 VestiTech
VestiTech is developing a portable and intuitive device that provides quantifiable data that can be used to screen for a mild traumatic brain injury (mTBI).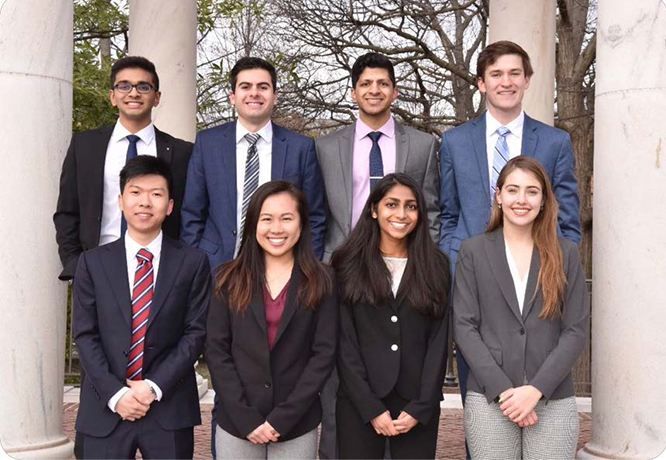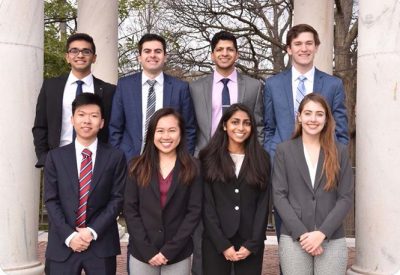 EdgeSense
EdgeSense has developed a novel fiducial marker that provides accuracy and reliability for post-operative breast cancer radiation therapy, bringing confidence to radiation oncologists and comfort to patients.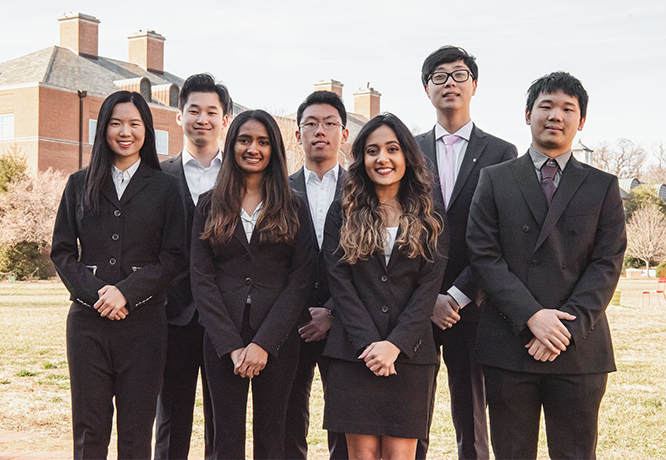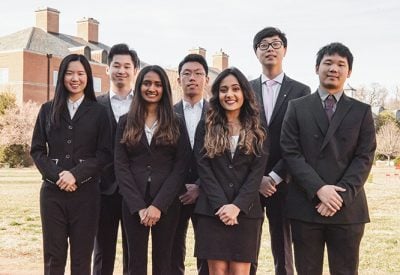 HerniAid
HerniAid is designing a solution that aims to track hernia progression non-invasively by using physical metrics to provide surgeons and patients with real-time data to inform their decisions.