BME 2.0: Undergraduate Education Redefined
The Johns Hopkins Department of Biomedical Engineering has been setting the bar for BME education and research for more than 50 years, and we continue to lead the way through a curriculum that combines classroom instruction and hands-on research to train future leaders. Our faculty are defining the field, forging new disciplines that have immense potential to transform human health and impact patient lives around the globe. Close partnership with clinical collaborators provides a strong foundation for translating advances to first clinical use.
As an undergraduate student in our program, you will work with our pioneering faculty and actively contribute to our mission of scientific discovery, innovation, and translational research that improves medicine and human health at scale. Through project-based learning, research experiences, design opportunities, clinical exposure, and more, you will solve real-world engineering problems from your first day of freshman year until your graduation day.


Specialized Focus Areas:
Choose advanced courses in one of seven disciplines that are defining the future of BME. Through courses in Biomedical Data Science and Computational Medicine, all BME students learn to answer questions of health and disease using complex biomedical datasets.
Research Opportunities:
Work with the world's leading researchers in one of Johns Hopkins' 3,000 basic science and clinical laboratories. BME 2.0 provides you the flexibility to pursue research experiences from your first day on campus.
Career Exploration:
Our graduates go on to find success in industry, research, medicine, and a variety of other professions. Discover the right career for you through seminars, panel sessions, alumni visits, internships, and more that continue throughout your education.
3+1 Program:
Earn your bachelor's and master's degrees from Johns Hopkins BME in as little as four years. Students apply the summer after their junior year.
Vertically Integrated Curriculum:
Work in transgenerational teams of first- through fourth-year students to solve real-world problems via project-based learning in courses related to your focus area. You can sequence a genome, build an imager, model disease risk, computationally engineer a stem cell, and more with our faculty experts.
Design and Translational Impact:
Join Design Team as early as your second semester and solve health-related challenges with clinical and industry partners. You can turn your ideas into prototypes and startups in our fully equipped, state-of-the-art Design Studio, experience clinical immersion, and pair design projects with industry internship opportunities.
Personalized Advising:
Receive individualized guidance and support from an expert in your focus area as you chart your own path through the curriculum. Your faculty advisor will stay with you and help you exceed in your academic, career, and personal goals.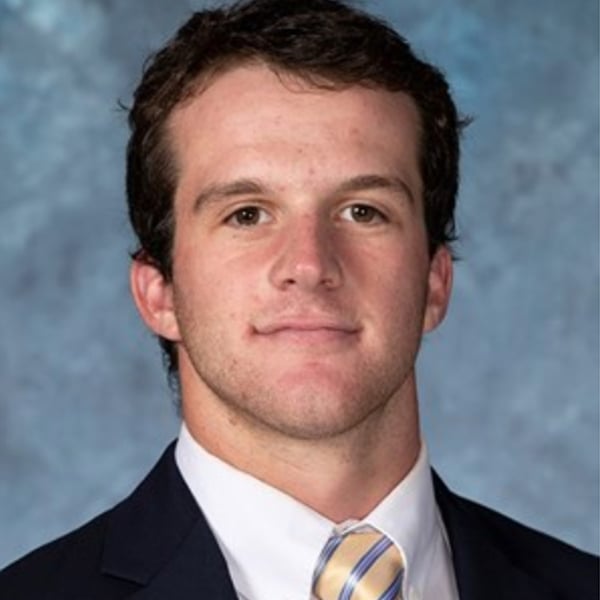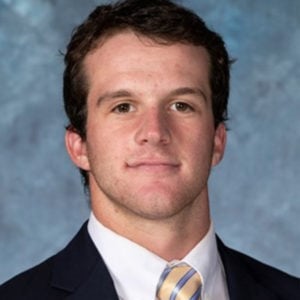 Jack Walters
BME '22
Conducting computational pathology and playing on the university baseball team
Read Jack's Story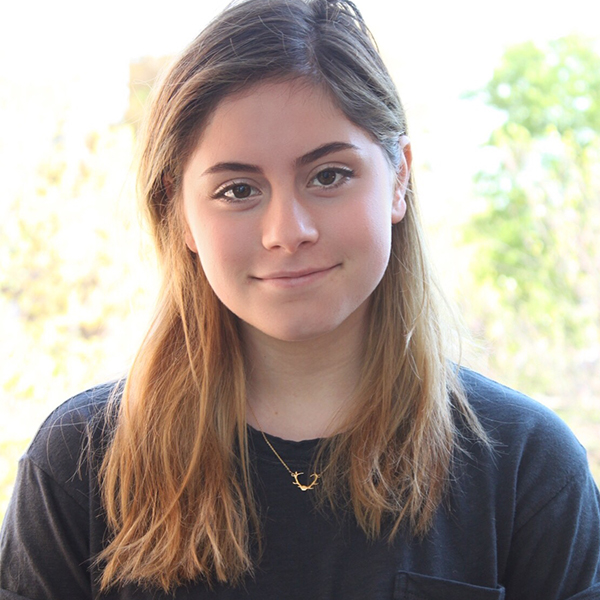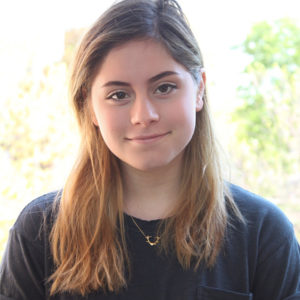 Brooke Stephanian
BME '20
Studying to improve medical technologies and expressing creativity through music
Read Brooke's Story