The Johns Hopkins University Department of Biomedical Engineering has been setting the bar for BME research and education for more than 50 years. Our position within the Whiting School of Engineering and the School of Medicine allows for close collaborations with leading physicians and industry partners, providing a strong foundation for translating advances to first clinical use. Through scientific discovery, innovation, and translational research, our students and faculty are Engineering the Future of Medicine by building the medical technologies that diagnose and cure diseases.
Learn More About the

Research at Hopkins BME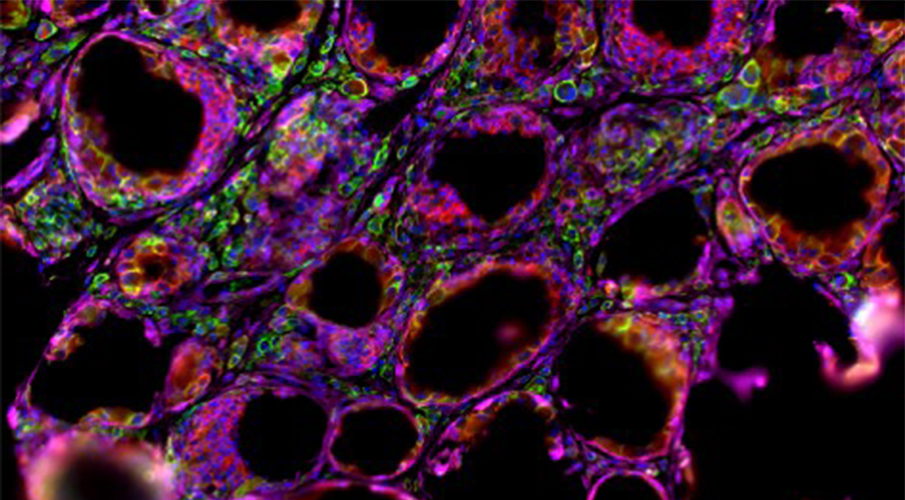 Research Opportunities for Students
The Department of Biomedical Engineering has established a number of interdepartmental research programs and centers, which provide comprehensive research opportunities for our students. Students interested in pursuing research in a particular focus area receive guidance from advisers in selecting advanced "core" courses that form the backbone for work in that area.
Discover the Many

Centers & Institutes at Hopkins BME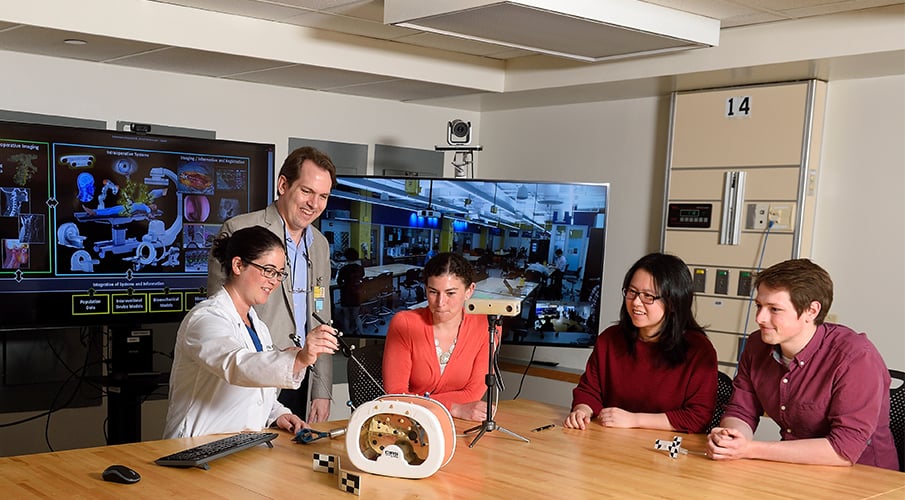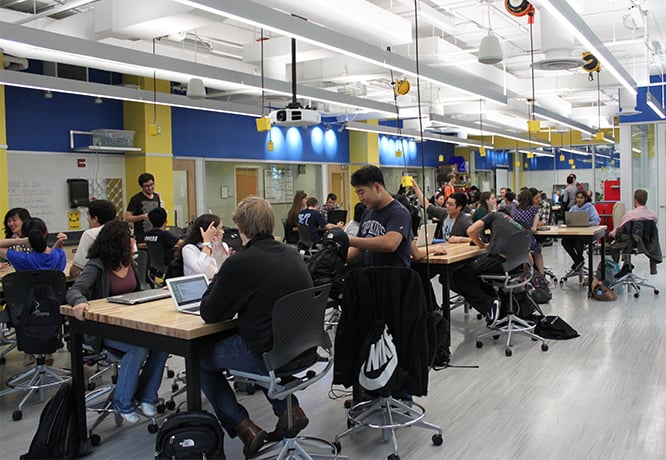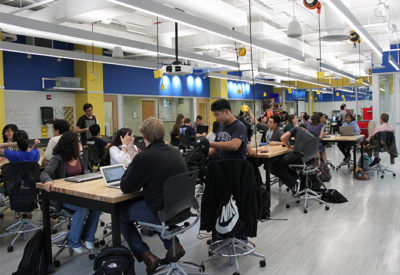 Hopkins BME Facilities
Learn more about the facilities available to Hopkins BME students and faculty.
Learn More