Our Design Team program gives students the opportunity to work on real-world healthcare challenges with top experts in a working team environment, similar to what they will experience in their professional careers. Each year, we bring together more than 20 teams of BME students, Johns Hopkins clinical and engineering faculty, and external mentors and sponsors to design better solutions to important healthcare challenges.
Over the course of a year or more, teams will translate insights from their research, clinical observations, and discussions with experts into concepts and prototypes of promising solutions. Working with clinical and industry mentors, students also gain knowledge of regulatory frameworks, intellectual property, business plan development, and more. These tools have propelled teams to follow-on funding, patents, licenses, and start-up companies. The program also offers opportunities to pair design projects with internship opportunities in industry.
Join Design Team as early as your first year and work with fellow students to apply your skills and creativity to solving healthcare problems.
Since 2015,

Design Team students have generated
19

Journal & conference papers

11

Provisional patent applications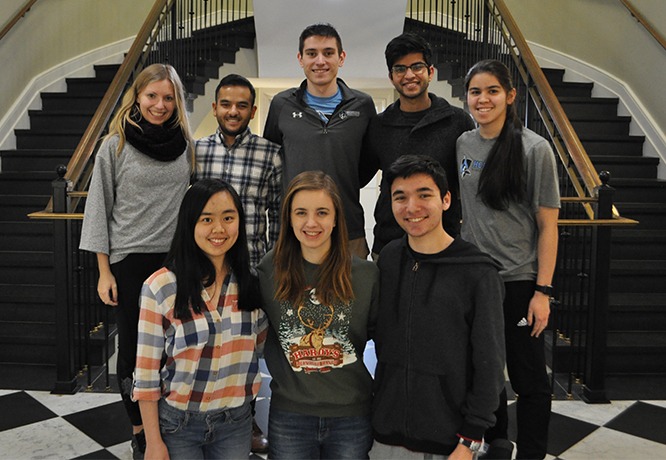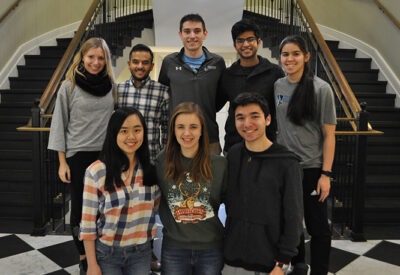 Design Team 2
MonitOR: Monitoring Instrument Flow in the Operating Room
Team MonitOR built a computer vision based system to tackle the potential problem of surgical items unintentionally retained inside the patient once a procedure is finished. The system synthesizes data from cameras mounted throughout the operating room to provide a live snapshot of instruments in and around the patient.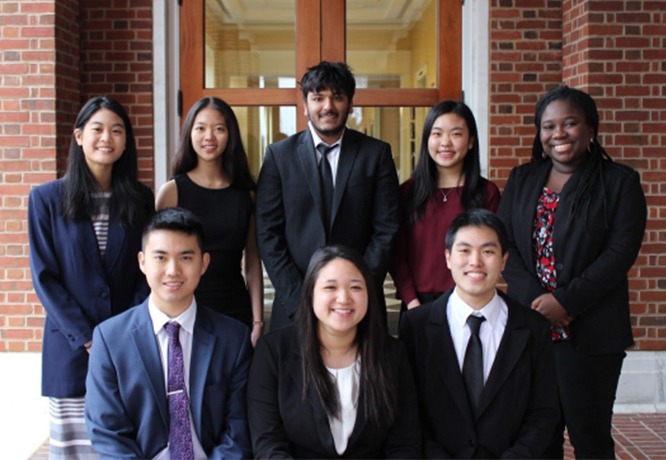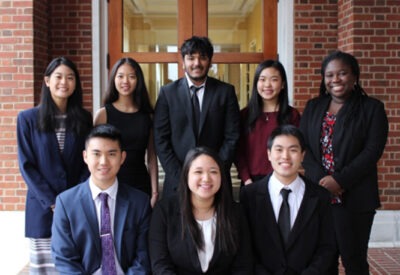 Design Team 5
FlowMate: Ensuring Pediatric Patients Receive their Prescribed Dosage of Asthma Medication
Team FlowMate designed an adaptor for dry powder inhalers that allows patients to reach the sufficient inspiratory flow to dislodge the medication from the inhaler and into their lungs.