Warren Grayson named to AIMBE College of Fellows
March 25, 2019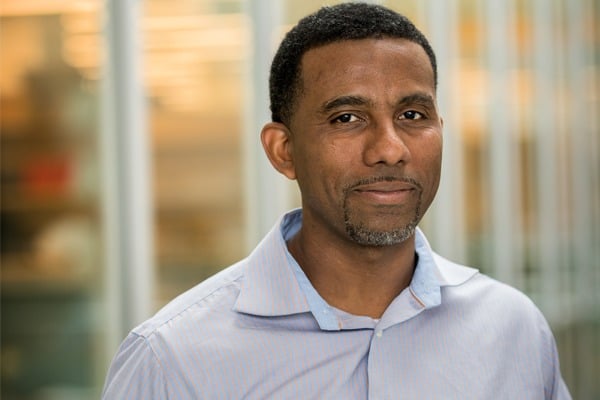 Warren Grayson, associate professor of biomedical engineering at Johns Hopkins University, has been inducted into the American Institute for Medical and Biological Engineering (AIMBE) College of Fellows.
AIMBE Fellows are considered the most distinguished and accomplished leaders in the fields of medical and biological engineering, and are chosen for making contributions to those fields that have the potential to change the world.
Grayson was nominated, reviewed, and elected by peers and members of the College of Fellows for "outstanding contributions to musculoskeletal tissue engineering, enhancement of diversity, and educating the public and policy-makers on regenerative medicine strategies."
He was inducted along with 156 colleagues during a formal induction ceremony held during the AIMBE Annual Meeting at the National Academy of Sciences in Washington, DC on March 25, 2019.
"I am extremely honored and humbled to be selected to join this community of outstanding and distinguished bioengineers," said Grayson.
In addition to Grayson, other fellows from Johns Hopkins include Honggang Cui, Sujatha Kannan, and Hanzhang Lu. For more information, please visit the Hub.