Steven Salzberg among 2017 Highly Cited Researchers
November 16, 2017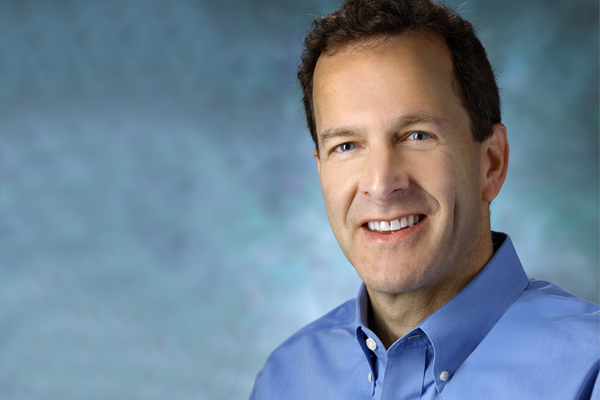 Steven Salzberg, Bloomberg Distinguished Professor of Biomedical Engineering, has been named one of the 2017 Highly Cited Researchers according to Clarivate Analytics, which was previously part of Thomson Reuters.
The list, which celebrates contemporary research achievement in 21 fields of the sciences and social sciences, is based on the number of citations for papers published between 2005 and 2015. The methodology included Essential Science Indicators to limit the disadvantage of recently-published papers relative to older ones, and to include early- and mid-career scientists who may have fewer papers published.
Fourteen additional scientists from Johns Hopkins also appear on the list.
Excerpted from the Hub.