Rene Vidal Earns IAPR Fellow Award
January 5, 2017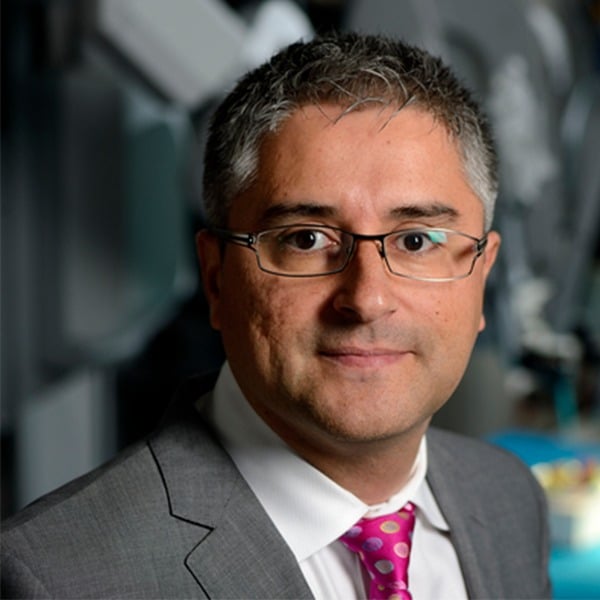 Rene Vidal, professor of Biomedical Engineering, has been named a 2016 Fellow of the International Association for Pattern Recognition for his contributions to computer vision and pattern recognition.
IAPR elects members every two years "to acknowledge their distinguished contributions to the field of pattern recognition and to IAPR activities." It is a select group, not exceeding 0.25 percent of the total IAPR membership. A member's service to IAPR, as well as scientific contributions, are taken into account during the selection process.
Vidal has secondary appointments in the departments of Computer Science, Electrical and Computer Engineering, and Mechanical Engineering. He is the director of the Vision Dynamics and Learning Lab, and a faculty member in the Center for Imaging Science and the Institute for Computational Medicine.
Click here for more details.