Natalia Trayanova joins $8M international research initiative for advanced heart disease diagnosis and therapeutics
June 26, 2023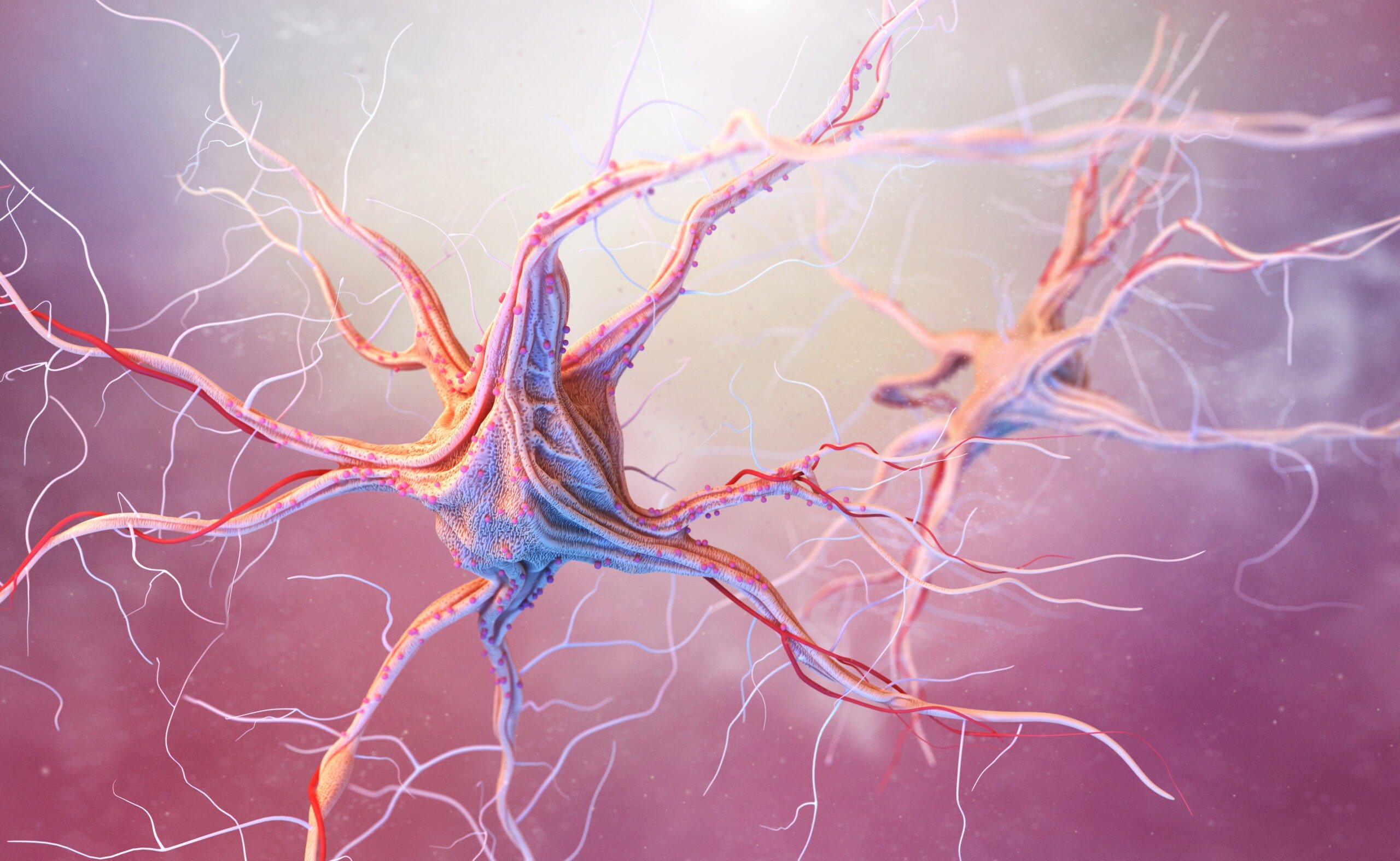 Natalia Trayanova, Murray B. Sachs Professor in Johns Hopkins University's  Department of Biomedical Engineering, is part of an international research team selected to receive $8 million from the Leducq Foundation for a project that aims to find new therapies for heart disease by studying the effects of stimulating nerves.
The grant was one of four awarded as part of the foundation's 2023 International Networks of Excellence Program, which promotes internationally collaborative basic, translational, and clinical research in cardiovascular and neurovascular disease.
In addition to Johns Hopkins, universities collaborating on the project include UCLA, Northwestern University, Oxford University, and University of Bordeaux.
"This grant underscores the critical need for more effective, life-saving therapies for heart failure patients," said Trayanova, co-director of the Alliance for Cardiovascular Diagnostic and Treatment Innovation. "Our network provides a unique opportunity for discoveries that we hope will be translated into clinically viable therapies that target the nervous system. I'm looking forward to the great things this network will do together."
Each year, 12 million people perish from sudden cardiac death, mainly caused by abnormal heart rhythms called ventricular arrhythmias. Medications do not work well to treat these irregular heart rhythms, as they are only partly effective in preventing the progression of heart disease and can often have pro-arrhythmic effects themselves. Ablation, the invasive procedure where a potential perpetrator region in the heart is surgically removed, has also not achieved high rates of success.
Emerging evidence suggests that changes in the autonomic nervous system (ANS) can trigger the arrhythmias that play a crucial role in heart failure. Supported by the Leducq grant, project investigators will collaborate, using novel bioelectronics and personalized computational modeling, to pinpoint specific ANS targets that trigger arrhythmias, and will use this information to develop novel interventions that can directly address ANS alterations, ultimately reducing life-threatening arrhythmias and preventing the progression of heart disease and failure.
Trayanova's lab at Johns Hopkins specializes in computational cardiology, developing patient-specific virtual heart models and AI approaches for the prognosis and treatment of cardiovascular disease. For this project, her team will use personalized heart models and machine learning to reveal how abnormal changes in the heart's structure related to heart disease interact with dysfunction in the autonomic nervous system to trigger arrhythmias. Data gathered in real-time regarding the release of chemicals known as neurotransmitters in specific areas of the heart, which will be collected by other members of the Leducq network team, will be integrated into personalized heart models, shedding light on the root causes of arrhythmias.