Natalia Trayanova elected as a Fellow of IAMBE
September 21, 2017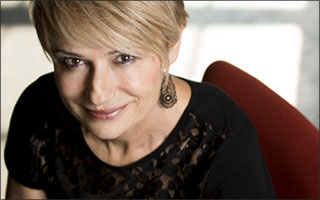 The International Academy of Medical and Biological Engineering has elected Natalia Trayanova, the Murray B. Sachs Professor in the Department of Biomedical Engineering, as a Fellow of IAMBE. Fellows are recognized for their outstanding contributions to the profession of medical and biological engineering.
Natalia was selected for her "distinguished contributions to and leadership in the field of medical and biological engineering at an international level."
She will receive the honor formally at the 2018 World Congress on Medical Physics and Biomedical Engineering.