Kathleen Cullen featured on BBC News World Service podcast
May 11, 2022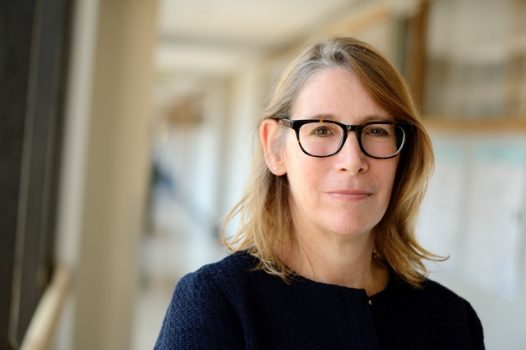 Kathleen Cullen, Professor in Biomedical Engineering, Neuroscience and Otolaryngology, was featured on a BBC News World Service podcast.
The podcast, CrowdScience, answers questions about life and universe. This episode focused on how we stay balanced on a bicycle.
Cullen explained how the secret is found in the vestibular system found in our ears.
She said, "When you're just starting to learn to ride a bike, you have no model. Everything is unexpected. You basically have this reflex. Your brain is trying to protect you. You get on the bike. You experience something you've never experienced before, which is a sudden movement. And your brain will do everything it can to make that stop, rather than go with the flow until you've done it a couple times."
You can listen to the entire interview here.