Jennifer Elisseeff receives NIH Director's Pioneer Award
October 4, 2019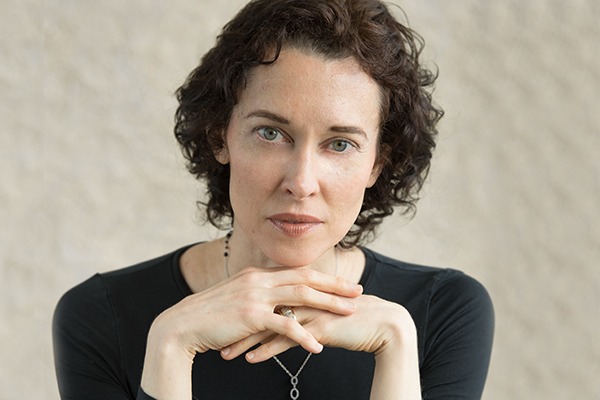 Jennifer Elisseeff, a professor in the Department of Biomedical Engineering and the director of the Johns Hopkins Translational Tissue Engineering Center, has been selected to receive the NIH Director's Pioneer Award.
Part of NIH's High-Risk, High-Reward Research program, the award supports scientists with outstanding records of creativity pursuing new research directions to develop pioneering approaches to major challenges in biomedical, social science, and behavioral research.
Elisseeff's research focuses on the development of biomaterials for regenerative medicine applications in orthopaedics, plastic and reconstructive surgery, and ophthalmology. She is investigating the role of biomaterial-directed regenerative immunology and the role of the adaptive immune system in tissue repair.
Elisseeff is also a member of the research faculty at the Wilmer Eye Institute and is the Morton Goldberg Professor in Ophthalmology. She has founded several companies and has been a member of a number of industry advisory boards for organizations including Kythera Biopharmaceuticals, Bausch and Lomb, Histogenics, and Cellular Bioengineering.