Jennifer Elisseeff elected to American Academy of Arts and Sciences
May 2, 2022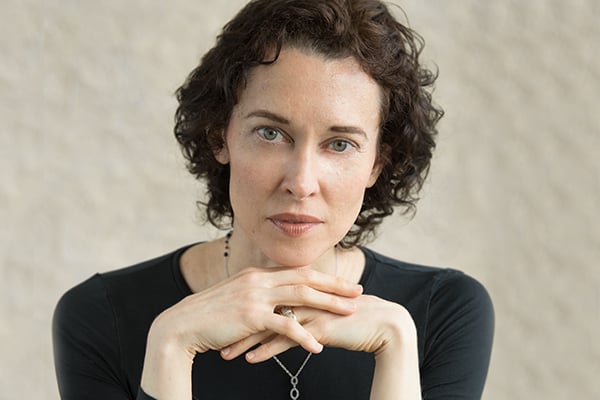 Jennifer Elisseeff, professor of biomedical engineering, the Morton Goldberg Professor of Ophthalmology at the School of Medicine and director of Johns Hopkins Translational Tissue Engineering Center, has been elected to the American Academy of Arts and Sciences.
The academy honors excellence and brings leaders together to examine new ideas and important issues in the world.
Dr. Elisseeff specializes in the field of regenerative medicine, centering on using the body's own immune system to repair and regenerate tissue. She and her team are working on several projects, including how aging affects tissue regeneration.
Elisseeff is one of two Johns Hopkins faculty members selected to the American Academy of Arts and Sciences. Dr. Hahrie Han, director of the SNF Agora Institute at Johns Hopkins and professor in Political Science, was also selected.
Only 261 scholars were selected to the academy this year.