Hopkins BME Cahan, Durr win Catalyst Awards
May 13, 2022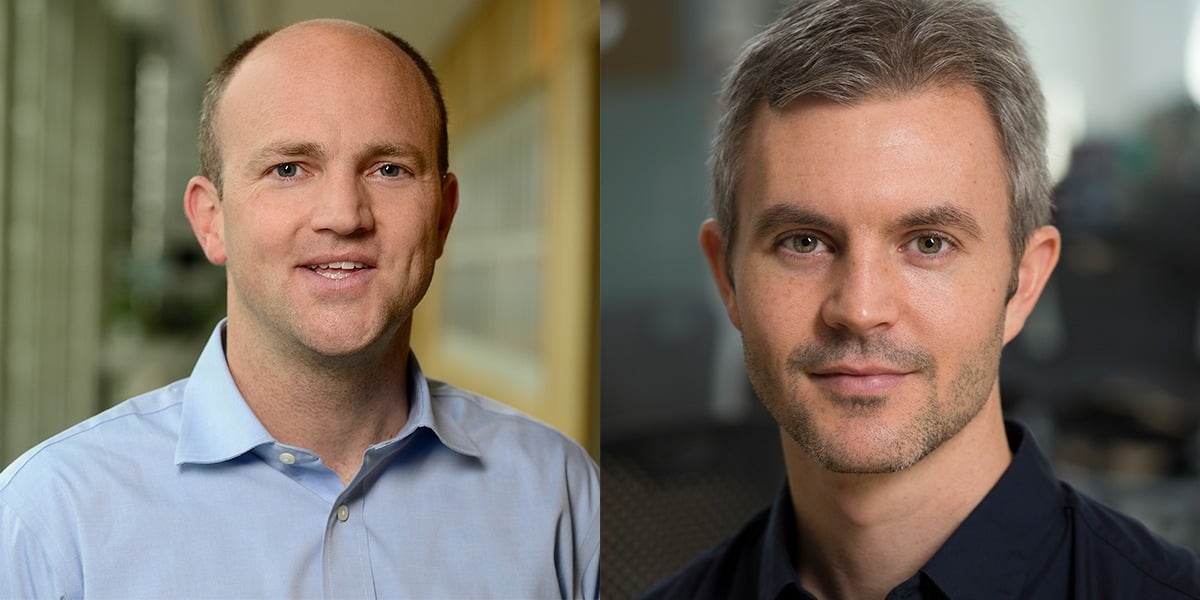 Two faculty Biomedical Engineering faculty members will receive 2022 Johns Hopkins Catalyst Awards.
Patrick Cahan and Nicholas Durr were among the thirty-eight faculty members selected across nine academic divisions of Johns Hopkins University.
The 2022 honorees—selected on the basis of their accomplishments to date, creativity and originality, and academic impact—will each receive a $75,000 grant to support their work over the next year. They also will have the opportunity to participate in mentoring sessions and events designed to connect these colleagues at similar stages in their careers.
The Catalyst Awards program was launched in early 2015, as was the Discovery Awards program for interdivisional collaborations. Together the two programs represent a $45 million university commitment to faculty-led research by university leadership along with the deans and directors of JHU's divisions.
The Catalyst Awards program is open to any full-time faculty member appointed to a tenure-track position within the past three to 10 years. Faculty from across the university served on the committee that selected the awardees from a pool of 123 submissions.
This is the seventh year of the program, which has now recognized a total of 244 high-potential faculty from all divisions of the institution.