Dr. Xiaofeng Jia awarded stem cell research funds from Maryland State
August 14, 2013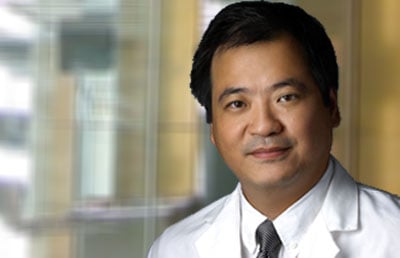 Dr. Xiaofeng Jia, Assistant Research Professor, the Department of Biomedical Engineering, has been awarded a $200,000 Exploratory Grant over a two-year period from Maryland Stem Cell Research Fund (MSCRF). This grant supports the researchers new to the stem cell field and new and/or innovative hypotheses, approaches, mechanisms or models that will advance the field of regenerative medicine and generate human stem cell therapies to repair or replace missing, damaged, or diseased cells, tissues and organs.
Dr. Jia will use this funding to develop potential cell-based therapies for peripheral nerve injury to enhance peripheral nerve regeneration and functional recovery in a translational model.
Dr. Jia collaborates on this project with Dr. Gabsang Lee, Assistant Professor, Departments of Neurology and Neuroscience, and Institute of Cell Engineering. Other project collaborators are Dr. Hai-Quan Mao and Dr. Guo-li Ming.