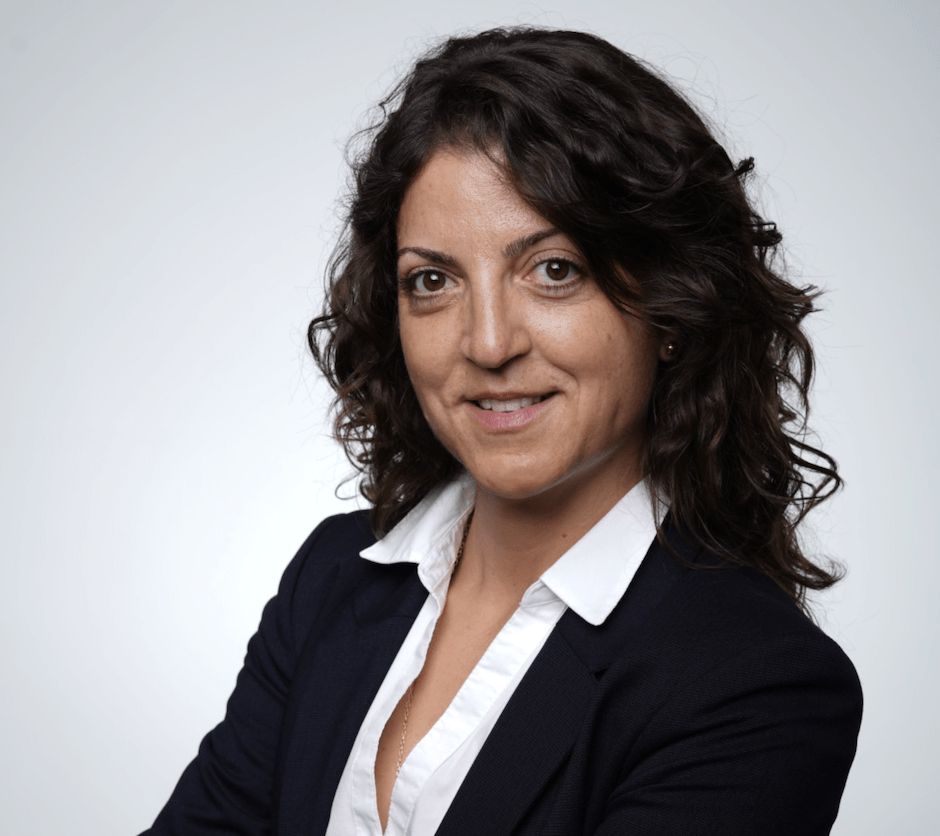 Vasiliki (Vicky) Demas, Ph.D.
Before joining identifeye HEALTH (f.ka. Tesseract) as CEO, Dr. Demas led the development of new products at the cancer screening company GRAIL, where she also managed the scientific and technology portfolio and led a cross functional competitive intelligence program. She supported the development of the core platform technology which formed the basis of the company's first multi cancer early detection test (Galleri), and she led GRAIL's post-diagnostic efforts. Prior to joining GRAIL, she was a founding member of the Google Life Sciences (GLS) team within Google [x], which was later spun out to form Verily. At Verily, she led several teams and projects, including in diagnostics, medical devices, and translational laboratory science, and helped build its multidisciplinary science and engineering programs. Before Verily, Dr. Demas held multiple positions of responsibility at T2 Biosystems. She worked in engineering consulting and led a three phase NASA sponsored project prior to that. She holds several patents and has authored and co-authored numerous publications across multiple disciplines.
Vicky received her B.S. in Chemical Engineering from University of Illinois – Urbana/ Champaign and her Ph.D. from University of California – Berkeley. During her Ph.D. and subsequent Postdoctoral fellowship at Lawrence Berkeley and Livermore National Labs, she developed portable magnetic resonance spectroscopy and imaging systems, set up international collaborations, and supported efforts to commercialize magnetic resonance in ambulatory settings.
FUN FACTS: Enjoys sailing, flying, painting, and "urban hikes"